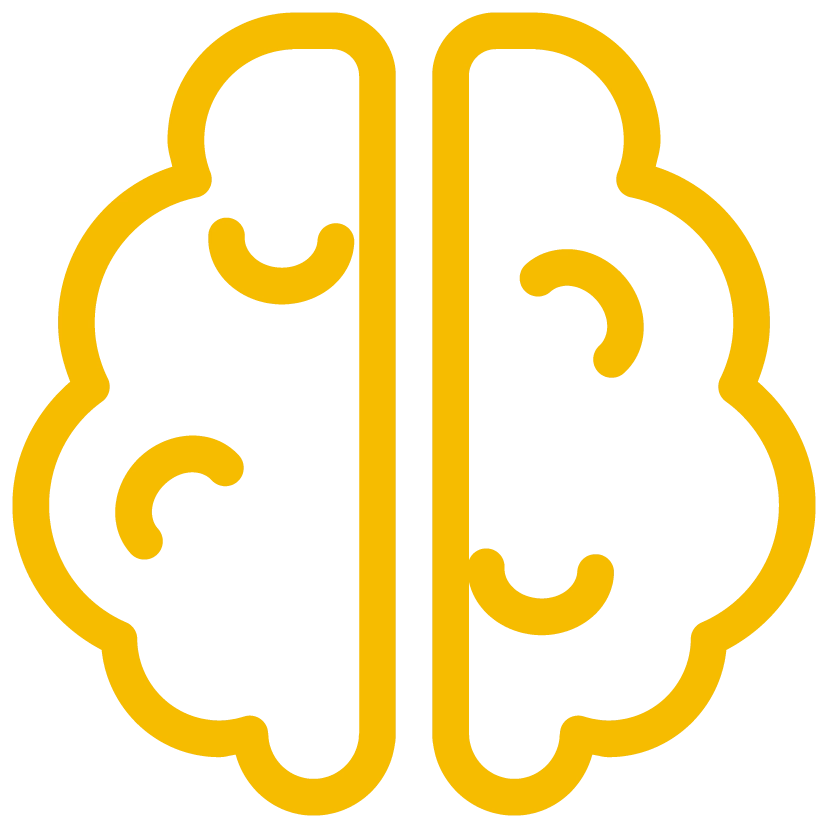 "An idea. Resilient… highly contagious.
Once an idea has taken hold of the brain it's almost impossible to eradicate. An idea that is fully formed – fully understood – that sticks; right in there somewhere"
Reimagining from the basics
There is no getting around the fact that democratic public life and scientific thought have reached the point where they cannot explain the political phenomena that arise and cannot solve the problems that arise. Current ideas and everyday practice have been going round in the same circles for the past decade and a half, continuously leading to the same results.
There are no optimal explanations for domestic political and social processes, and no good solutions. This situation needs to change, the foundations need to be changed, the framework needs to be reimagined. A critical approach is needed to reinterpret the theoretical frameworks of social research and opinion polls that aim to explain reality, to recreate the methods of understanding reality and to use them to formulate novel solutions to the problems we face in our everyday lives.
The Forrás Institute for Social Research was founded by Eszter Galgóczi, political analyst, Balázs Vető, public opinion researcher, online marketing expert and Péter Zaránd, campaign expert. Dr. Dorottya Lantos, political psychologist, joined the founders in 2023.
Their aim is to gain a deeper understanding of society, its past, present and future in a novel way. Differently than it has been done in the past. Because, as Albert Einstein said, madness is nothing more than doing the same thing over and over again and expecting the outcome to be different.
Careers as a teacher in Hungary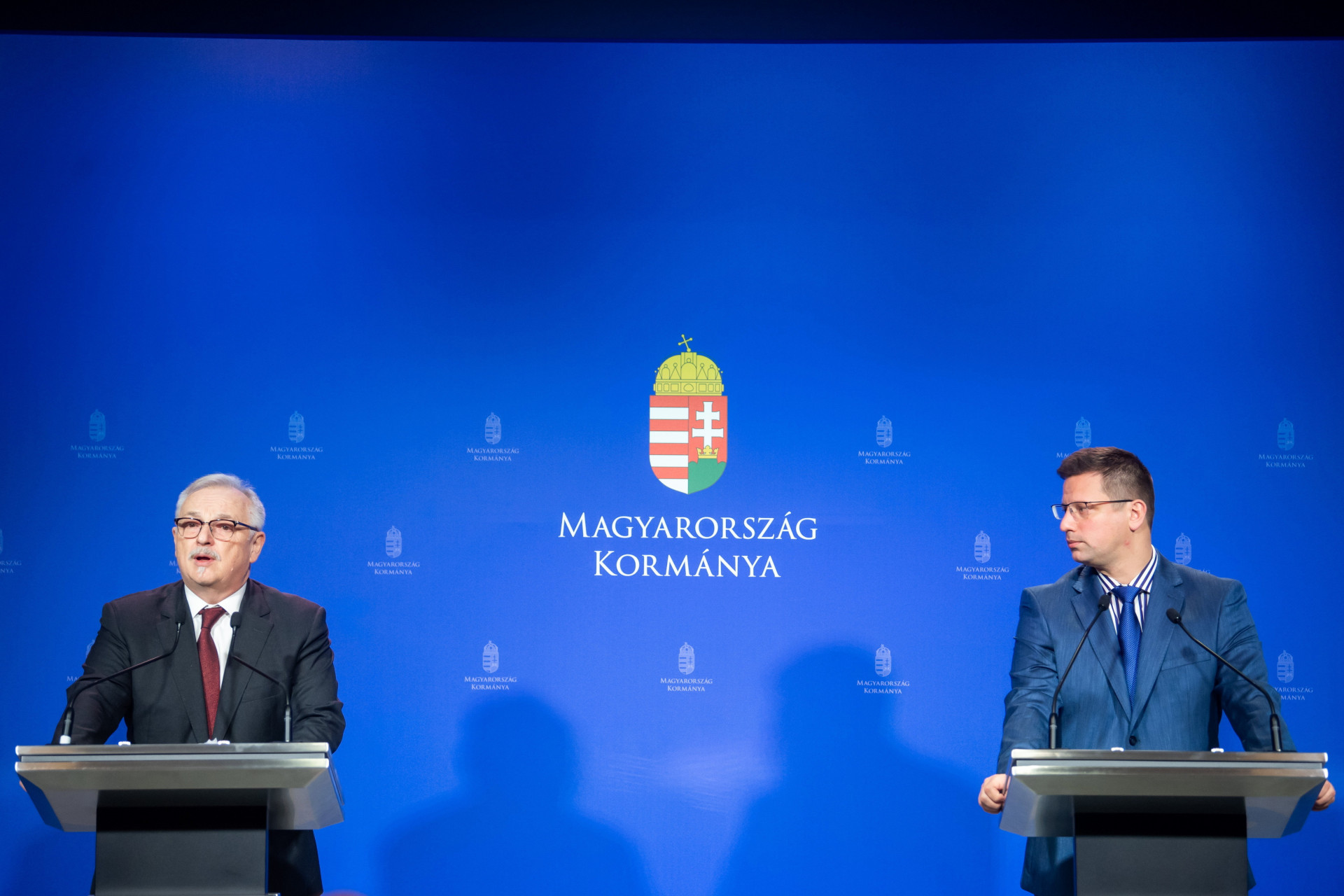 Article
Since 15 of November 2021, the fuel price capping rule has been in force in Hungary. Although the number of people eligible to benefit from the rule has been narrowed several times, the majority of Hungarian drivers could get petrol or diesel at HUF 480.I mean, if you could get it. In the last quarter of 2022, we heard more and more often that it was not possible to get officially priced fuel at a significant number of wells.And one of the leading news stories of the first days of December was that there was almost no official price fuel, or any other type. Most experts believe the shortage is caused by price controls. How can this situation be resolved without blaming the Orbán government?
Tovább olvasom »
Subscribe to our newsletter